Happy, Healthy Pets – Inside and Out

The best advice, products, food and grooming
for your pets is right here, local!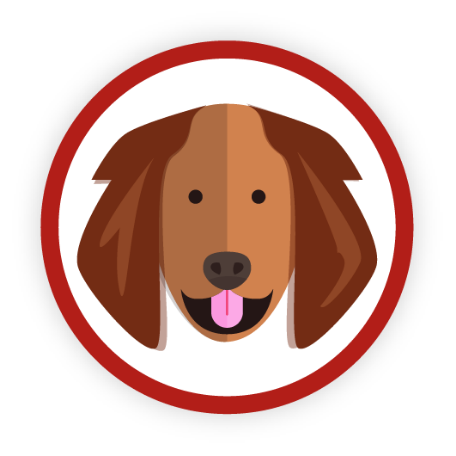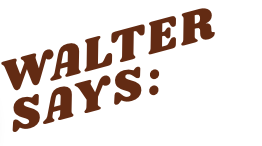 Visit our store for great monthly pet food specials! Also, we deliver!

submit your story and a photo of your pet, and you could win a $75 Four Paws Pantry & Spa Gift Card!
Submit Your Pet's Story