BEEF OR CHICKEN? THAT'S JUST THE BEGINNING
Dog Food
YOUR DOG DESERVES THE BEST
You want to feed your dog the best, but with so many options, how do you choose? Raw? Freeze dried? Canned? Kibble? Specialty? Finding the right dog food for your pet is as simple as talking to one of our staff. A Four Paws expert will give you the expert advice you need to make the best choice for your dog's best quality of life.
Speak to a Pro
Dry Dog Food
Dry dog food is popular. Affordable, easily stored and typically easily digestible for many dogs, dry dog food is made by combining and cooking ingredients, which converts starches into a digestible kibble and also sterilizes the formula. Choosing the right dry dog food takes matching a high-quality brand's ingredients to your dog's breed, dietary needs and stage of life.
Freeze Dried Dog Food
Many brands of freeze dried foods are as simple as "just add water and serve." Choosing freeze dried dog food provides your dog with the benefits of feeding a homemade raw diet. Freeze drying the ingredients means the food is as close to fresh as possible. This is a great choice for dogs with allergies or food sensitivities.
Specialty Dog Food
Specialty dog food is a great choice for dogs with sensitivities or allergies and need a special ingredient formula for their skin or digestive systems. Or, for dogs who need to lose a few pounds or watch their weight. Whatever your dog's special needs, we carry a specialty dog food to address them.
Canned Dog Food
Canned food has more fresh meat, poultry and fish, so if you have a picky eater, this may fit the bill. Canned dog food can be stored for quite a while, but must be refrigerated once open. Breed, age and dietary needs can help determine the best canned dog food for your dog.
Frozen Raw Dog Food
A raw diet is nutritious for your dog and an appropriate diet for most species. It provides great nutrients without all the prep on your part, making it a great choice for busy people who want to feed their dogs raw meat, organs, fruits and vegetables. And, dogs… they love it.
DRY DOG
FOOD
ACANA
EARTHBORN
FARMINA
FROMM
GO!
LOTUS
NATURE'S LOGIC
NOW
NUTRILIFE
ORIJEN
PRECISE
PULSAR
STELLA & CHEWY'S
ZIGNATURE
FREEZE DRIED
DOG FOOD
BRAVO!
GRANDMA LUCY'S
PRIMAL
SOJOS
STELLA & CHEWY'S
STEVE'S REAL FOOD
TUCKER'S
URBAN WOLF
VITAL ESSENTIALS
ZIWI PEAK
CANNED
DOG FOOD
BRAVO!
CARU
COCOLICIOUS
DAVE'S PET FOOD
EVANGERS
FROMM
GO!
HOUND & GATOS
INSTINCT
KOHA
LOTUS
MERRICK
PARTY ANIMAL
TRIPPETT
WERUVA
ZIGNATURE
RAW
DOG FOOD
BRAVO!
PRIMAL
RAW BISTRO
RAW BONES
RAWSOME MEATS
STELLA & CHEWY'S
STEVE'S REAL FOOD
TUCKER'S
SPECIALTY
DOG FOOD
LID DIETS (For Food Allergies)
FOOD SUPPLEMENTS
GRAIN-FREE
GLUTEN-FREE
ORGANIC
LARGE BREED
LARGE BREED PUPPY
SENIOR
WEIGHT CONTROL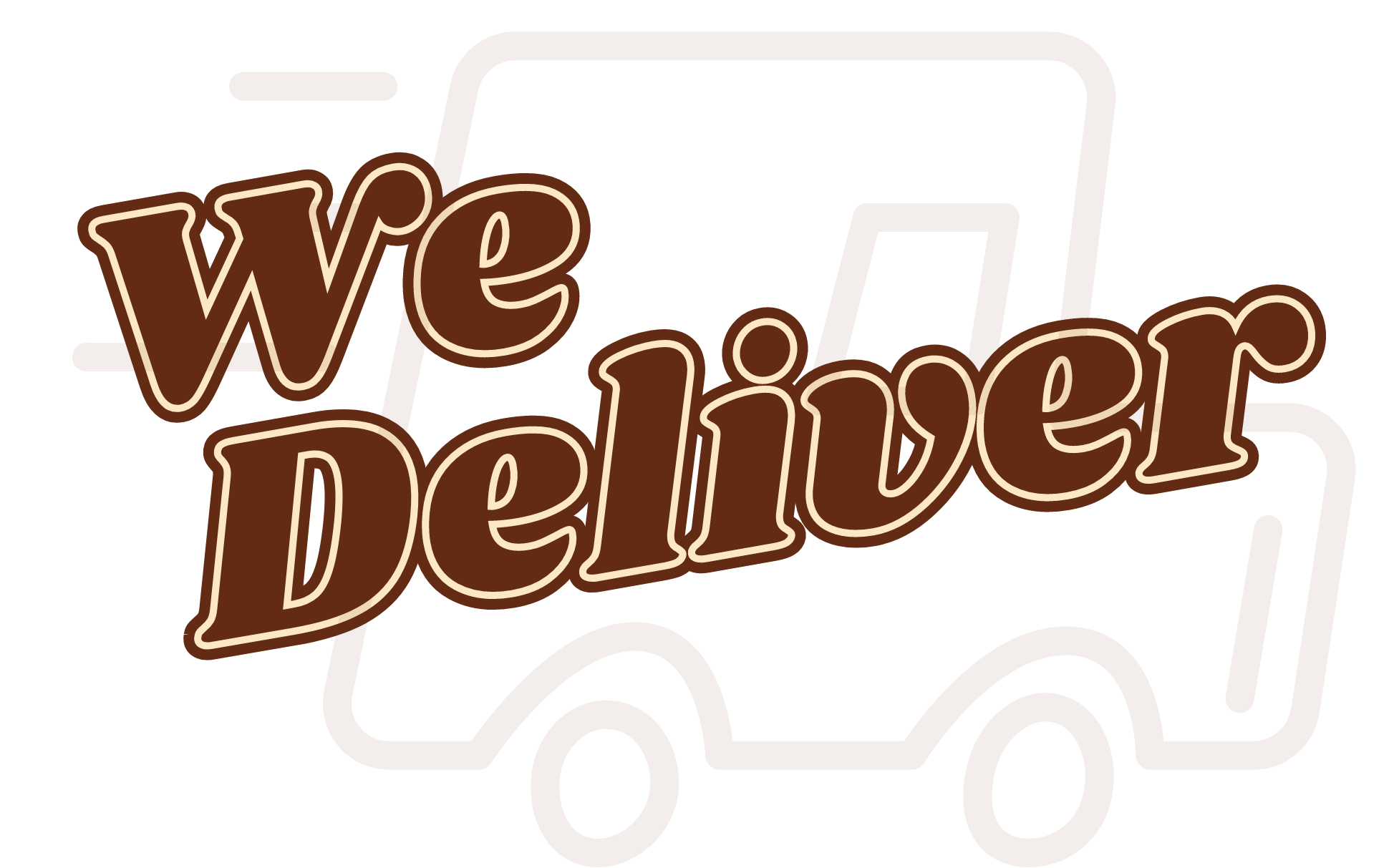 CHECK "DOG FOOD" OFF YOUR LIST
Running short on time? Let us save you a stop. Dog food delivery service is free within a five-mile radius of our Olathe location with a minimum purchase of $35. If you are just outside of our five-mile radius, we deliver up to a 10-mile radius of our Olathe location for just a small $5 fee with a minimum purchase of $35.
Call 913.782.2275 to place a delivery order or get more details.
Note: If you're ordering frozen raw dog food, someone must be available to receive the delivery.