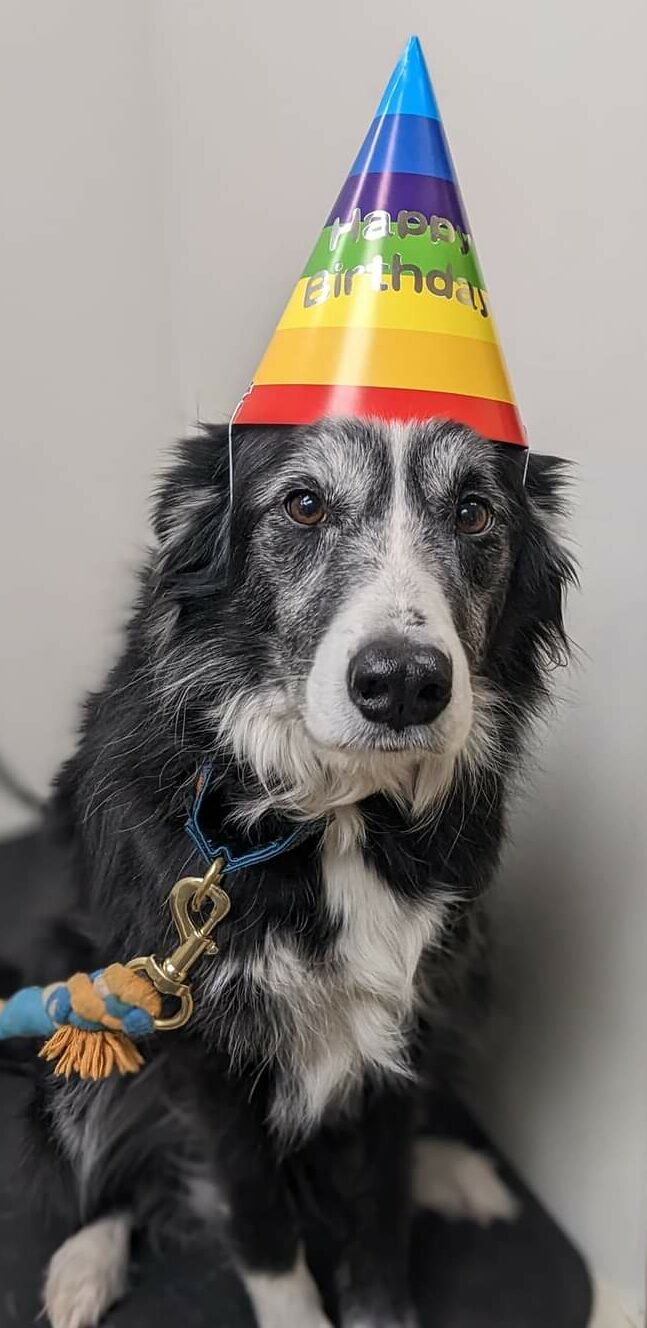 CRUNCHY O's
They're a low-calorie, crunchy treat!
High-protein, flavorful, circle-shaped snacks that will have your pup howling for more.
Nelson is a five-year-old good boy! His pet parent loves the Crunchy-O's we sell in-store. If you have any questions about them or nutrition, don't be afraid to call us or stop by the store to chat with one of our informative staff!

For more information, please give us a call 913.782.2275